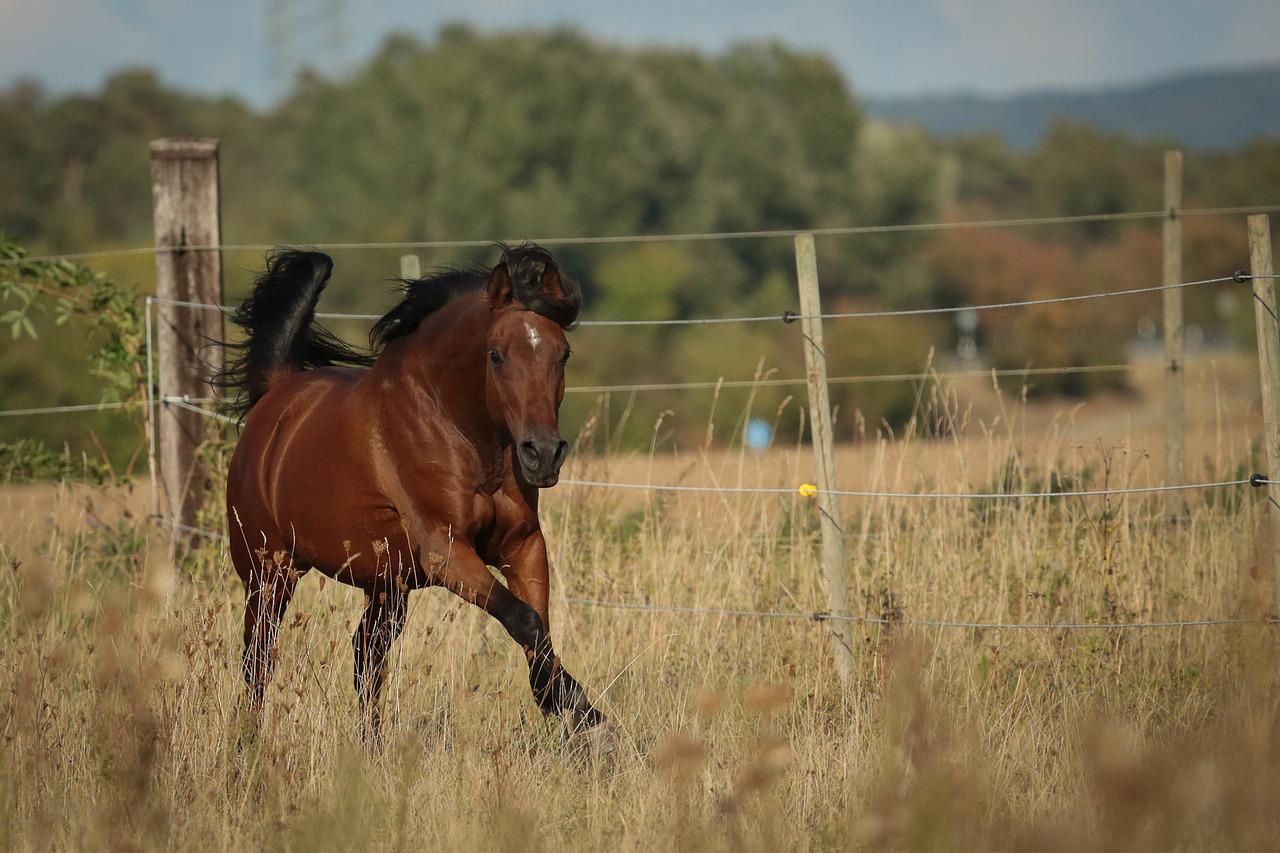 Arabian horses are well-known for their incredibly beautiful heads and high tail carriage. The Arabian is considered to be the most influential horse breed in the world, as they have contributed to the development of almost every other modern day horse breed. In this article, we will talk about some facts that you should know about Arabian Horses. So without further ado, let's begin!
Origin
You may have heard that Arabian horses are the oldest known breed of horse. In fact, they may even be one of the first types of domesticated animals, with evidence that people were riding them around 4,000 B.C.
The Arabian Peninsula is thought to be where Arabian horses were first domesticated and bred as a distinct type of horse (evidence suggests this occurred in what is now northeastern Saudi Arabia). They were then introduced into other parts of the Middle East by traders who used them as working animals during trade trips through Arabia and on into Europe and Asia.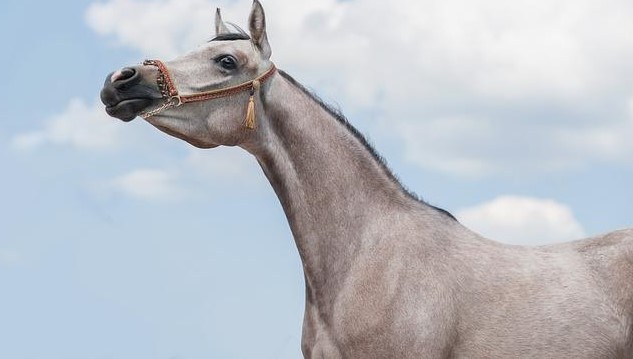 Appearance
Arabian horses are known for their beauty, endurance and speed. They have a refined head with long ears and a high tail carriage. The Arabian horse is the most elegant of all horses in terms of appearance.
In addition to their gracefulness, Arabian horses also have exceptional stamina. They are able to run extremely long distances at varying speeds without tiring or falling behind. These attributes make them ideal for use as cavalry mounts during battle or racing competitions, where they must compete over long distances while maintaining speed throughout the race course.
Size and Type
Arabian horses are small and compact. They have a short back and long legs, making them one of the fastest horse breeds in the world. This is coupled with their extreme endurance that makes them ideal for racing or endurance riding. They are also known for their intelligence and are considered to be one of the smartest horse breeds in existence.
Temperament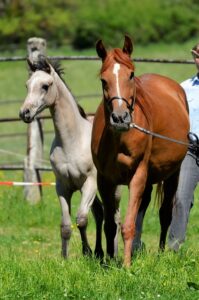 Arabian horses can be very noble and elegant, known to have a calm temperament. They are also intelligent, athletic, versatile and popular. They have even been known to be used in war.
Some Arabian horses have been bred for racing. The Arabian horse has a gentle way of running that makes it easy on both the rider and horse when they are racing.
There are many different types of races that Arabians can compete in though some of them may not be as well suited for it than others but overall this breed is known for having a gentle demeanour which makes it easier on both people around them as well as themselves when competing in these events such as running or jumping over things like fences while being ridden by someone else
Colours and Markings
Arabian horses come in many colours. The most common are bay, chestnut, and grey. They can also have white markings on their face or body.
Some Arabians have very little white on them at all, while others may have a white blaze down the forehead or even socks (white trim around the lower legs).
The Arabian horse's tail is often left long so that it can be braided or tied up in knots to show off its femininity and gracefulness.