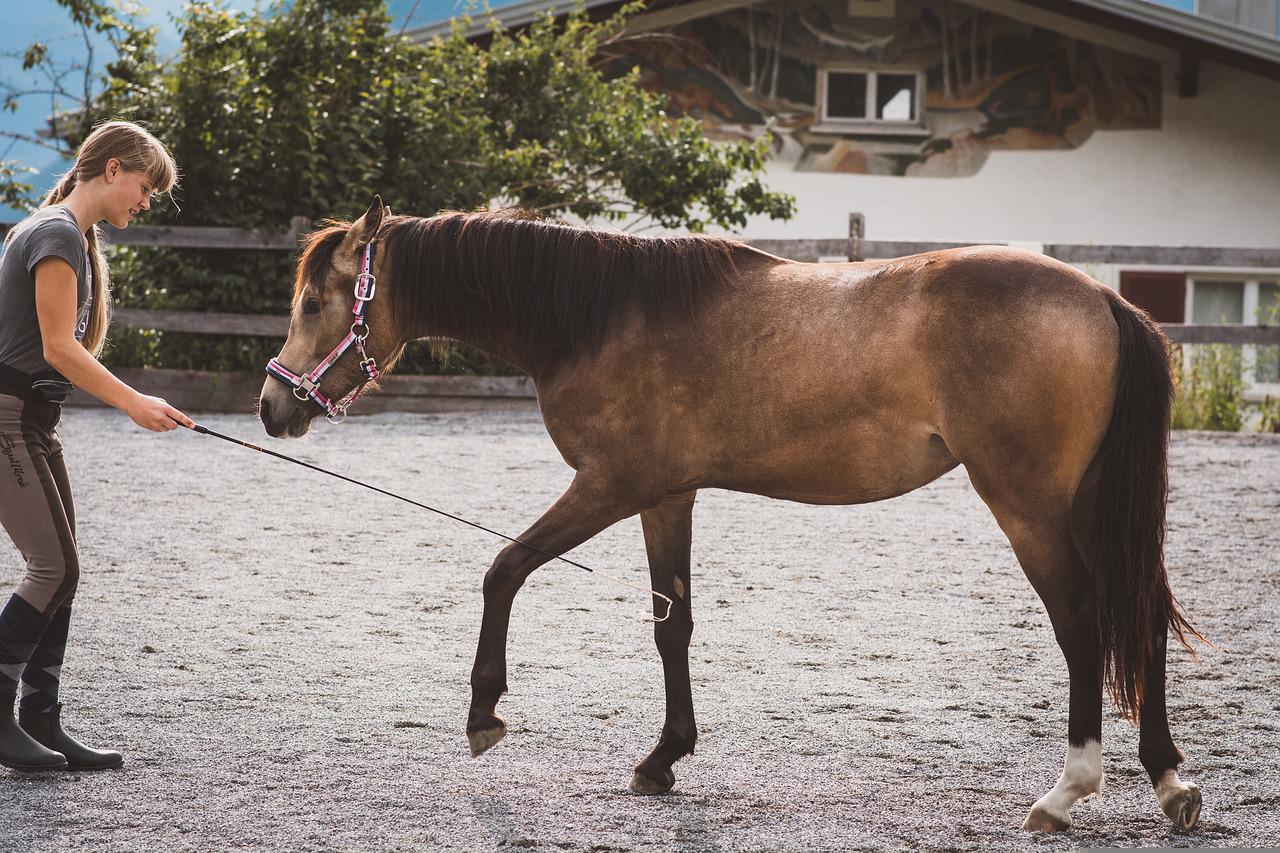 Horse riding is not just jumping on the back of the horse, kicking and holding on. Here are some of my tips on how to train your horse properly.
You need to have the right equipment
First of all, before you get on a horse you need to make sure you have the right equipment. You should be wearing shoes that protect your feet from rocks and other debris. There are many different kinds of boots that can be used for riding so it is important to find out what will work best for you and your horse before buying any boots if needed.
Always stay safe
Safety is another important thing that needs to be taken into consideration when training your horse because if they do not feel safe they will become nervous and possibly even dangerous while riding them around.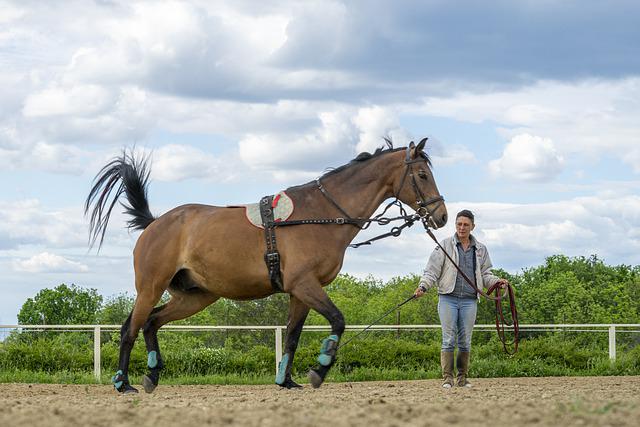 Be patient
Horses learn by repetition. They are animals, so it is easier for them to remember things if they're taught in a consistent manner. If you're trying to train your horse a new behavior and it doesn't work the first time around (which will happen), don't worry—just keep trying! I've seen many owners get frustrated with their horse when an attempt at teaching something goes wrong. But remember: they haven't failed you; they just need more practice before they understand what you want of them!
Build trust
Building trust through communication and leadership is a two-way process. Both you and your horse have to work on it. To build trust, first get your horse to understand that you are in charge. This means being consistent with what you say, as well as following through with what you say once the deed is done for example: "walk forward" results in walking forward; "stop" results in stopping; "turn left" results in turning left etc…
This also means training your horse to obey vocal commands such as "Whoa!" or "Back up!" You may also want to teach them how to respond correctly when they hear these words spoken by someone else so they can learn how others communicate with each other as well.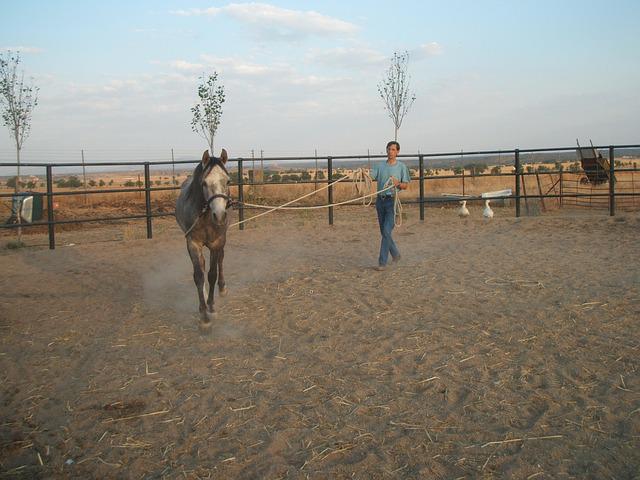 Don't rush it
As you train your horse, remember that when it comes to training, it's always better to go slow. You can't teach a horse everything at once—and trying will only frustrate both of you. Don't bother teaching your horse something new if he's distracted or tired, and don't try teaching him anything new if he is in pain or suffering from any other medical condition.